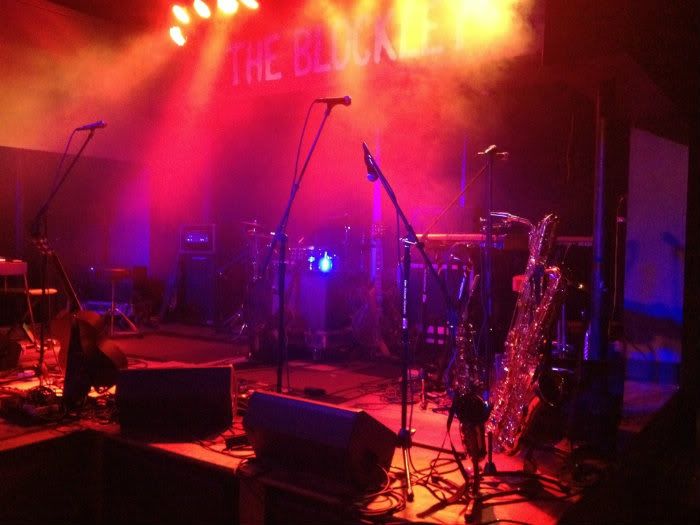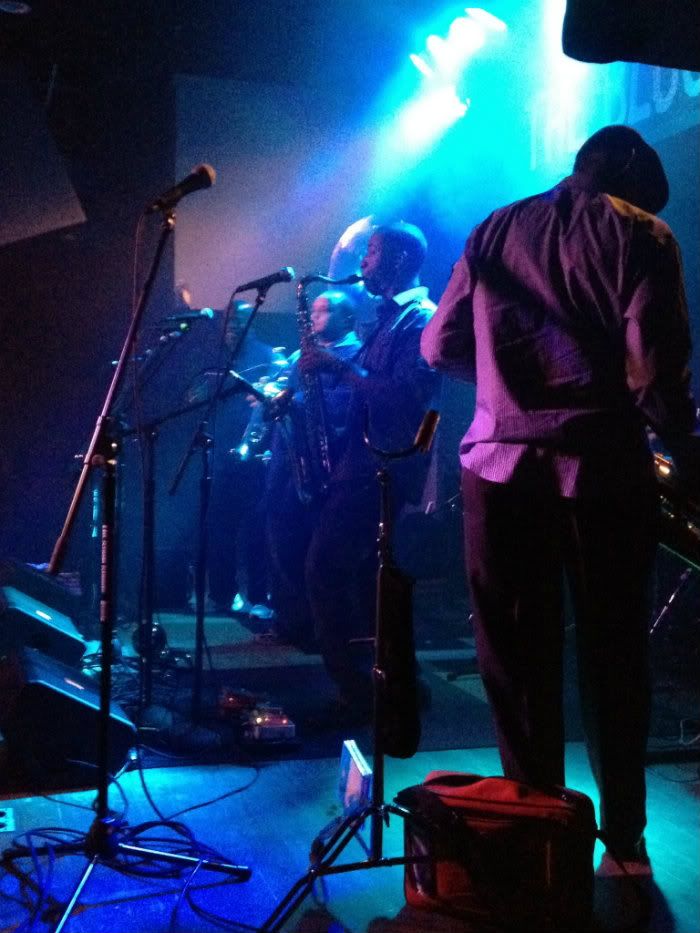 Got an unbelievable taste of New Orleans last night, starting off with a few Abidas and a Po Boy and culminating with two of the most unbelievable live performances I have seen in a long time.
The Revivalists
were the opening act and played a killer show, I have been listening to them for a little while now and honestly their live performance was out of control. Wild solos by each of the extremely talented band members and consistent soulful vocals made my head spin. The
Dirty Dozen Brass Band
headlined the show, with a truly epic performance. Needless to say it was an great time and New Orleans sure knows how to groove.