I took a Leisurely 20 mile ride today and brought my small digital camera along. I took a few shots here and there.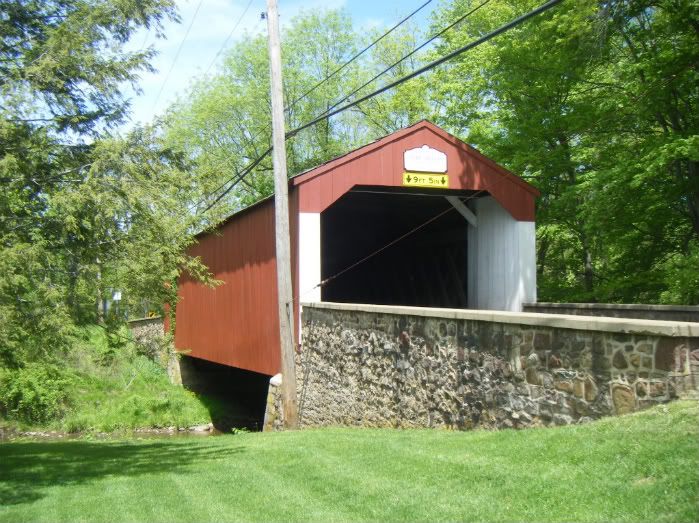 The covered bridge in New Britain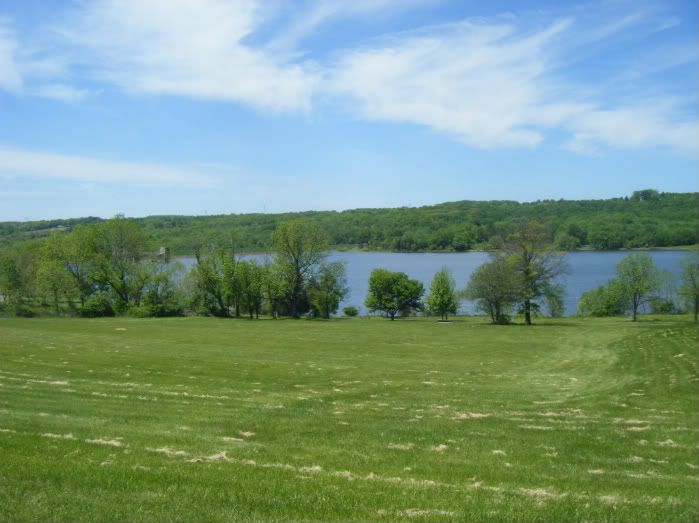 Lake Galena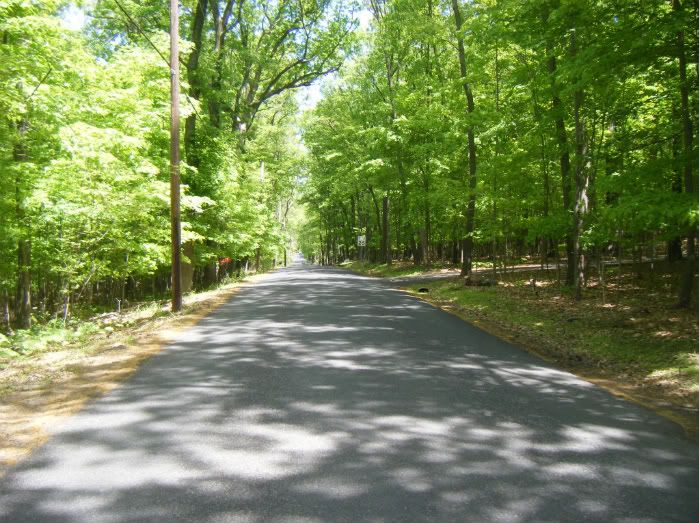 A nice wooded road that borders the lake.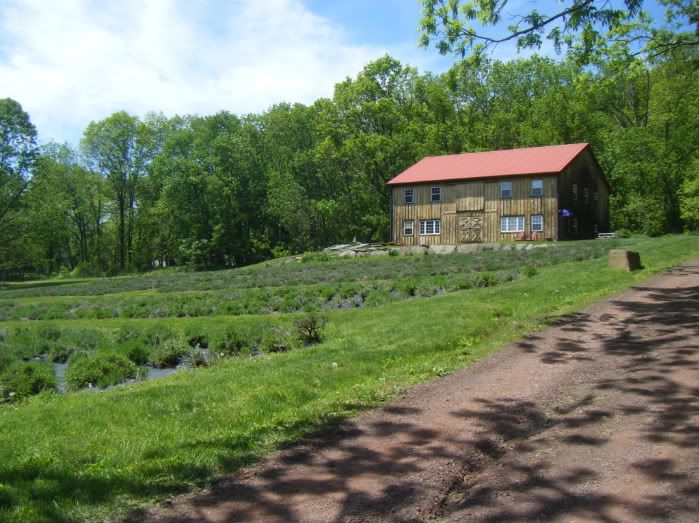 A really cool local lavender farm right around the corner from Peace Valley Park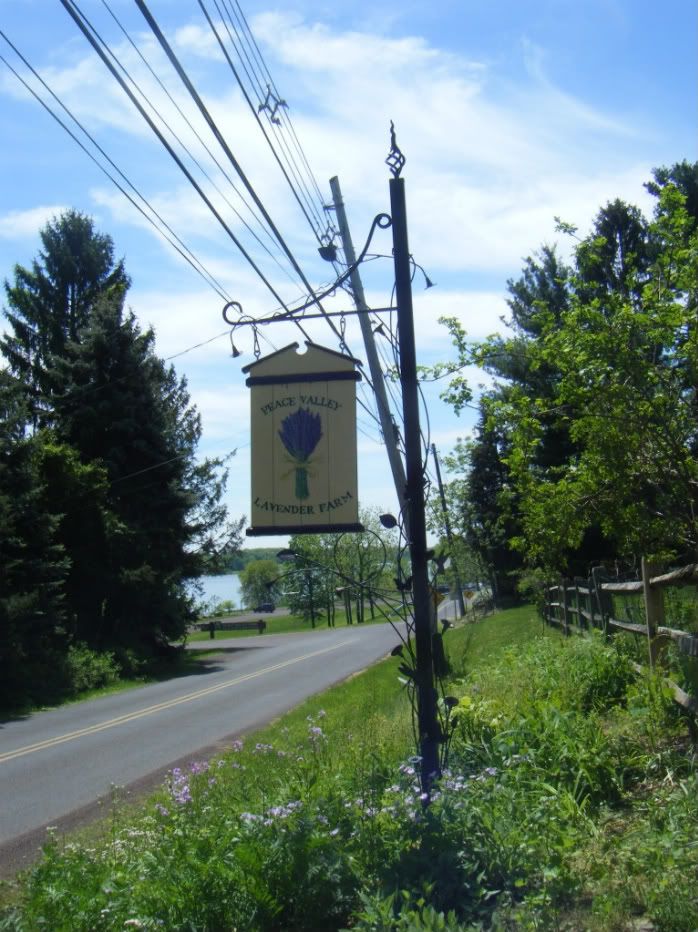 Over all it was a great ride, definitely one of the upsides to being home. That and family with unbelievable food all the time; can't beat it. Super stoked on this weather, I hope it keeps up!