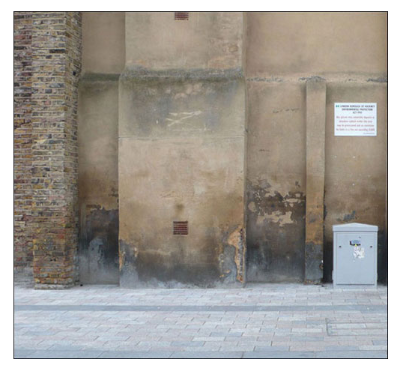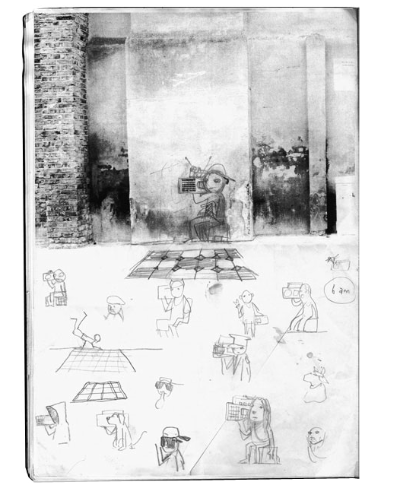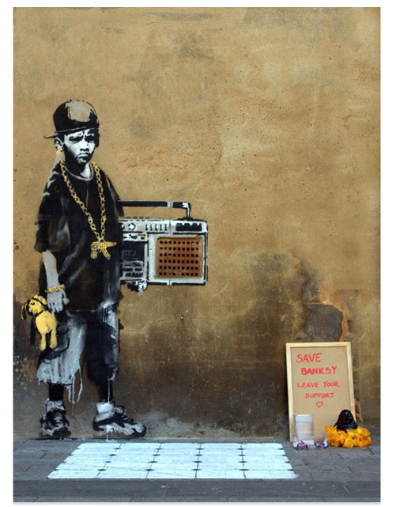 Spotted on
Fucknfilthy
Being that Banksy is one of my favorite artists, I am always on the look out for new pieces and articles. I found this progression called "
Stages of A Banksy Piece
" which is pretty cool. It starts out with a blank wall, moves to a sketch with a number of ideas, then the actual painting. In the last picture the piece is written over. I feel as though this accurately shows the life cycle of most urban art. Banksy never ceases to amaze me, even the destruction still looks cool.