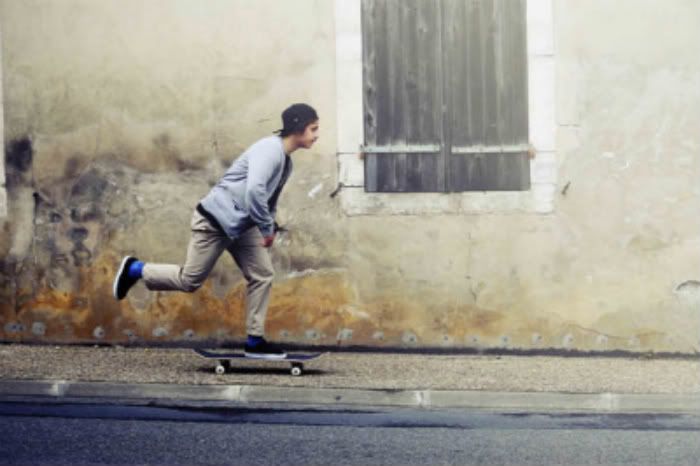 For theses and more check out her blog
WUNDERBAR
, there are a ton of rad shots.
I'm definitely a sucker for interesting photos and these shots by
Cecilia Poupon
caught my eye right away. I don't know much about taking and editing photographs or even how use a decent camera, but whatever she is doing it's AWESOME. I can't stop looking at the first shot, she captured the moment so perfectly; just cruisin'. I haven't skated in so long! There are all kinds of pictures in her portfolio and I definitely recommend you check it out!