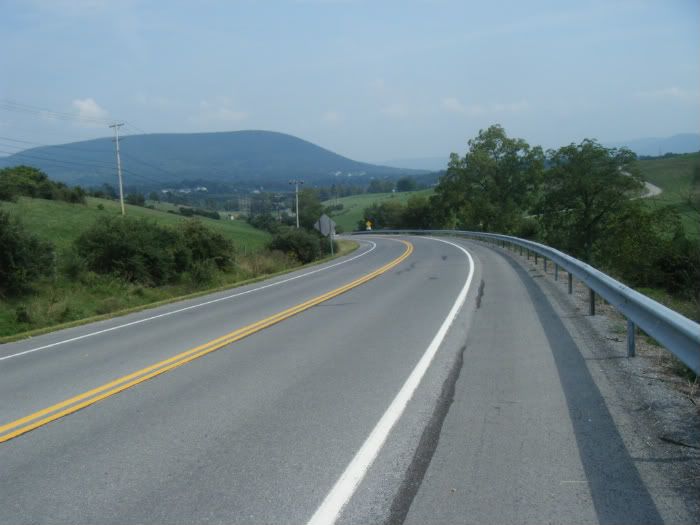 I was feeling rather ambitious when I woke up this morning and decided to bring my digital camera along for the ride. It wasn't a long ride by any means, but definitely relaxing. For the first part of the fall semester and the latter part of the spring semester riding around rural State College is absolutely Beautiful. I snapped a few shots as I rode around one of my normal routes and here are a few I liked. If you were ever looking for an infinite number of outrageous climbs followed by even more outrageous hill bombing, State College is definitely a good place to be.
I am also in the process of getting a
Flickr
up and running, so feel free to have a look! Expect more photos in the future.